To be away from the country that you are used to, and relocating to a new country, starting from scratch can be hard and time consuming. Advance International Inc., staff will help to make moving in easy and stress free. The basic concept; is that when talking about our living space, it should not differ very much, even if we are from different countries or have different cultural background.
The main thing that we all desire in a living space is to have the furniture that is comfortable and relaxing. Our experienced bilingual staff will coordinate to bring style in to the living space for expatriates and their families.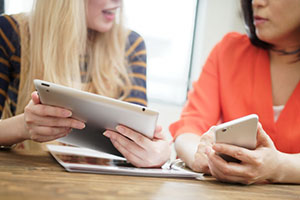 LEASE PERIOD
One month, up to three or more years lease periods are available at low lease rates. Extensions are available with upon request.
COORDINATOR
Our experienced bilingual coordinator will assist you in finding the items that would fit your taste and budget. If you do not know the size of the apartment or facilities, our Coordinator will visit the property and find out for you. In order to put your vision into shape, please let us know of your ideas, preferences, and life style needs!
DELIVERY AND SETUP
Our professional bilingual delivery staff and bilingual coordinator will deliver and setup all the furniture, lighting fixtures, home appliances, everything for you! If you have any queries at the time of delivery, please feel free to as our staff.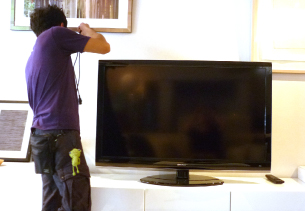 PURCHASING ITEMS
Leased items are available to be purchased at low price after the lease period is over.
DAMAGE AND GUARNTEE
Contact us immediately if you have any technical difficulties with the leased items, except for the items on extended contracts. We will bring substitute items for temporary replacement. Penalty will not apply for the normal wear and tear, but please note that the payment for damages made to the items as listed below is to be borne by you.
Item is damaged by cigarette burns
Mattress is stained
Item has been heavily stained from food, scribbles, chemicals, pets, etc…