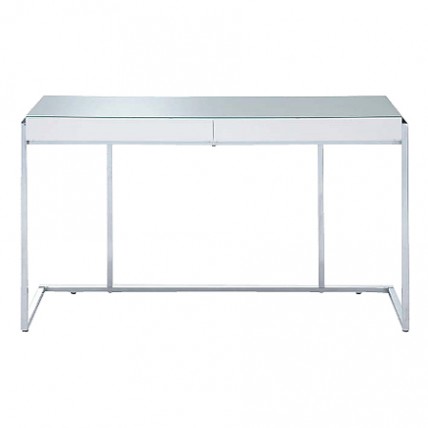 Sold Out!
Price

¥24,000

/

¥10,000

Maker
AZUMA KOGEI
Size (mm)
W1240 X D520 X H730
Color
WHITE
Material
DESKTOP: TEMPERED GLASS
DESK: MEDIUM DENSITY FIBERBOARD
DESK LEGS: CHROME PLATING
*Please write the ID number below in the "Subject" field of Inquiry mail
ID:DK310075
A study desk from Azuma Kogei is now on sale.
Almost 60% off its original price, this desk is a modern, simple item especially recommended to use in your home office.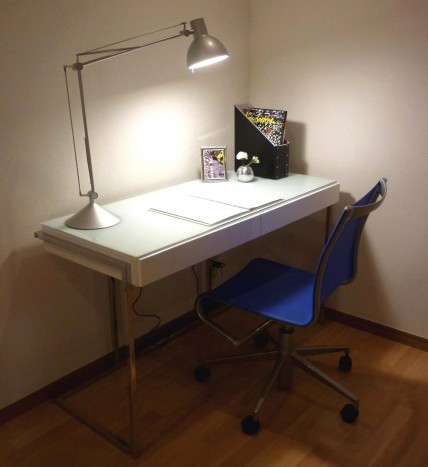 Desk chair, desk lamp and accessories are not included.
For further information & if you wish to check the actual item, please contact us!