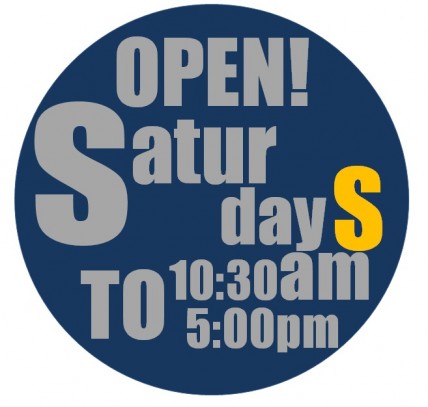 Starting on May 10, our Roppongi Showroom will be open on Saturdays as well as weekdays!
Opening hours will be 10:30AM – 5PM.
This is a great chance for customers who can only visit us on the weekends to take a look at our showroom and second hand items.
PLUS, we will be changing our item lineup so customers who have already visited us can also look forward to something new.
Stop by our showroom to take a look at our items, inquire about furniture rental, or ask about interior coordination in general!
Our staff will be looking forward to meeting you here!