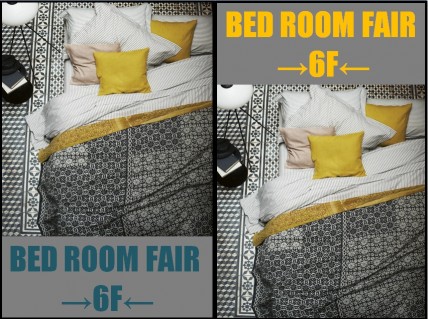 Our Roppongi Showroom will be having a Bedroom Fair!
From Saturday, May 10 @ Roppongi Showroom
From the standard single size beds to larger queen size, we will have a variety of items for your to choose from.
At our showroom you can try out mattresses of many manufacturers, take an actual look at the items, and compare between a number of items.
We will also have night tables, night lamps and chests on display too – everything you need to furnish your bedroom!
From Modern Style to Classic Style, Natural colors to Dark colors, you can be sure to find the item jut for you.
We could also suggest items that are NOT on display, too, so don't miss this chance!