On 23rd and 24th June, few of our staffs visited the Asahikawa Design Week.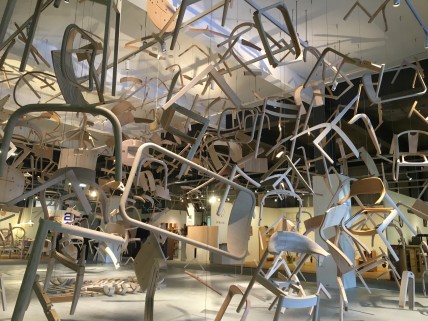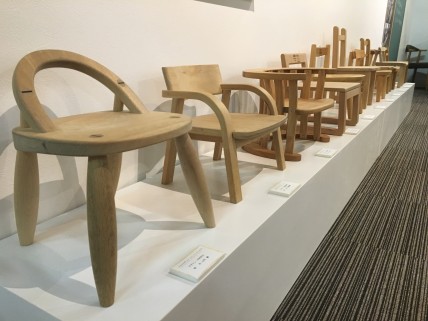 We were able to participate several factory tours, in which made furniture more closer to our heart.
It was very moving to see so many people adding their touch on each of the furniture, which we already knew in our heads but not fully recognizing until this trip.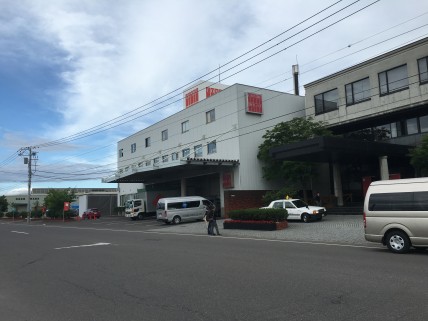 It was also very special to talk to the designers of the furniture as we rarely get the chance to do so.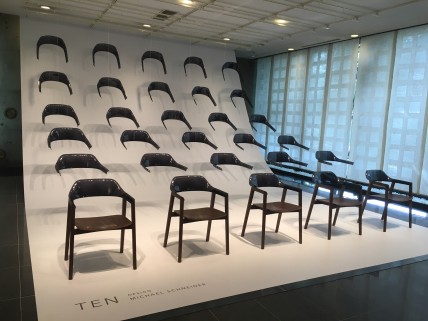 We handle a lot of furniture that are made in Asahikawa (Hokkaido), such as Conde House.
Please ask for information should you be interested.